I'm not too proud to admit that sometimes I will contact fellow jewellery makers to ask for advice on new techniques I might be struggling with. I'm also really happy to share any knowledge I have with people who contact me too asking for help or wanting to know where they can get a certain supply I've used. I thought it would be useful to list some of the websites and shops I buy a lot of my supplies from......
sterling silver wire and sheet
I buy most of my sterling wire and sheet from Cookson Gold. They have a great selection and are probably the best jewellery making supplies site in the UK. It's worth comparing prices though as they aren't always the cheapest. Fast delivery and regular offers.
I also use Palmer Metals for silver wire occasionally. They offer free postage and are sometimes cheaper than Cookson Gold.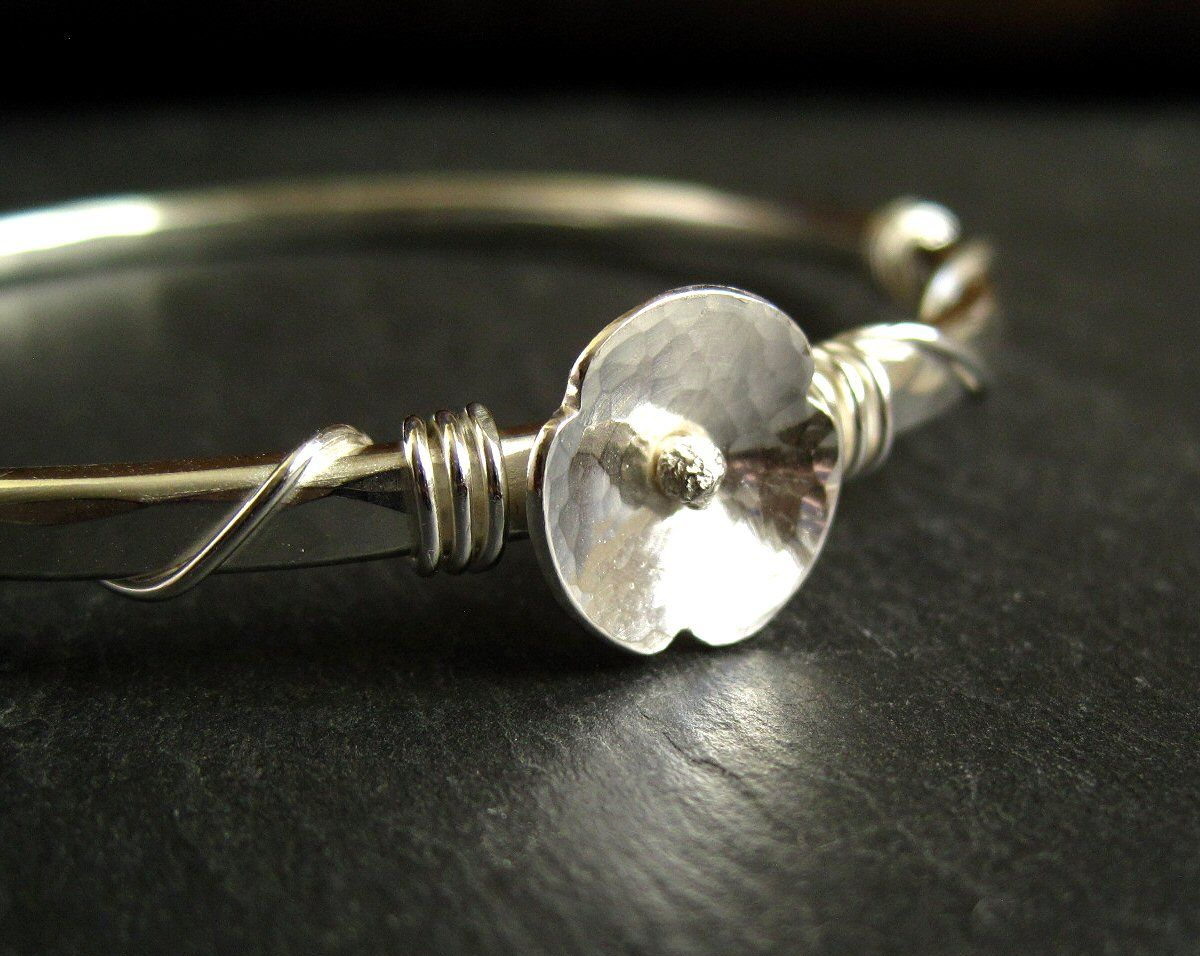 copper and bronze wire and sheet
I buy my copper sheet on ebay. It's worth spending some time shopping around as prices can vary a lot.
A large selection of bare copper wire is available from wires.co.uk. They also sell some of the thinner gauges of bronze wire. Copper and bronze wire can also be found at metalclays4u.co.uk.
Bronze sheet is a bit harder to find in thicker gauges. Kernowcraft sell it in 15cm squares and you should be able to find it on ebay.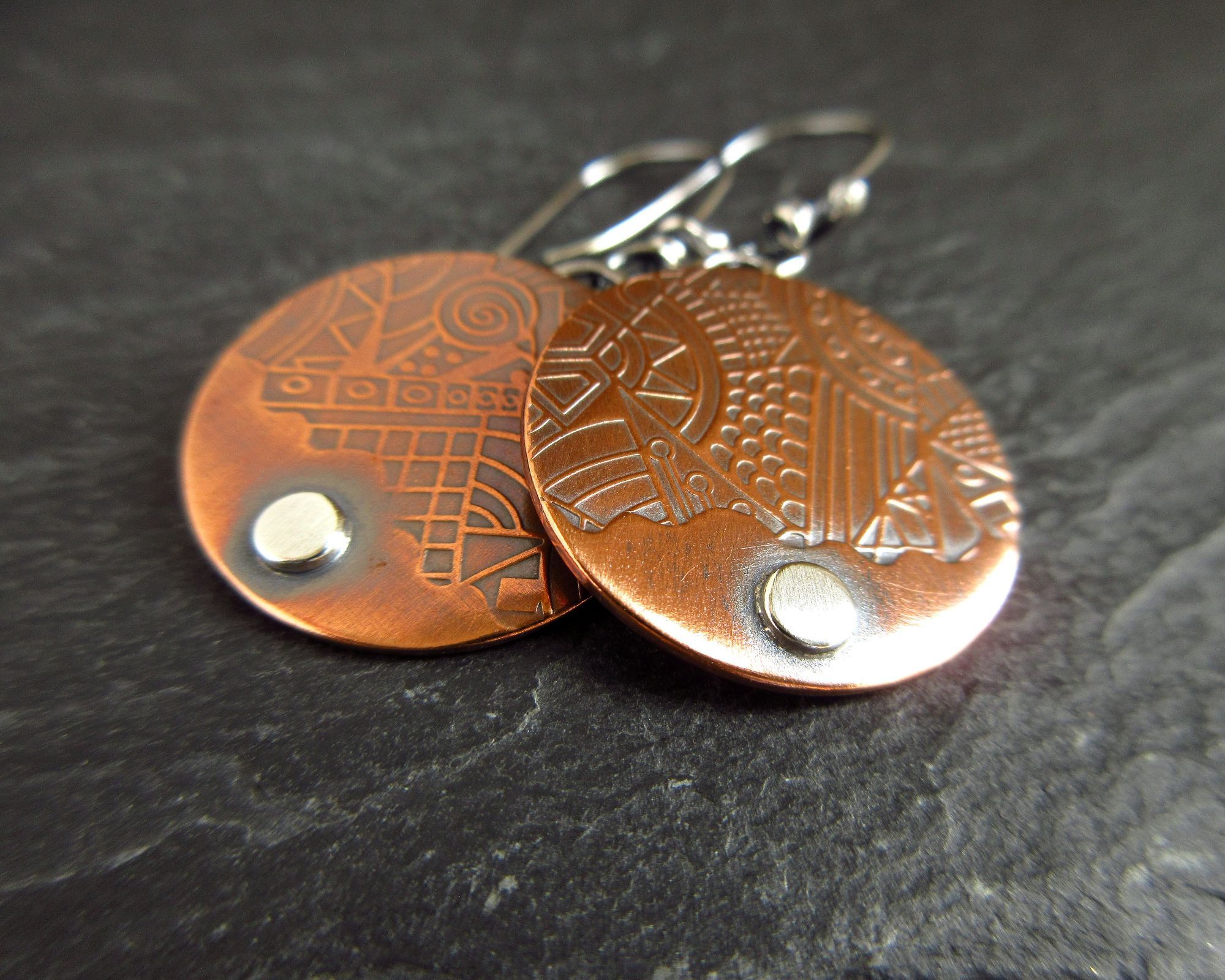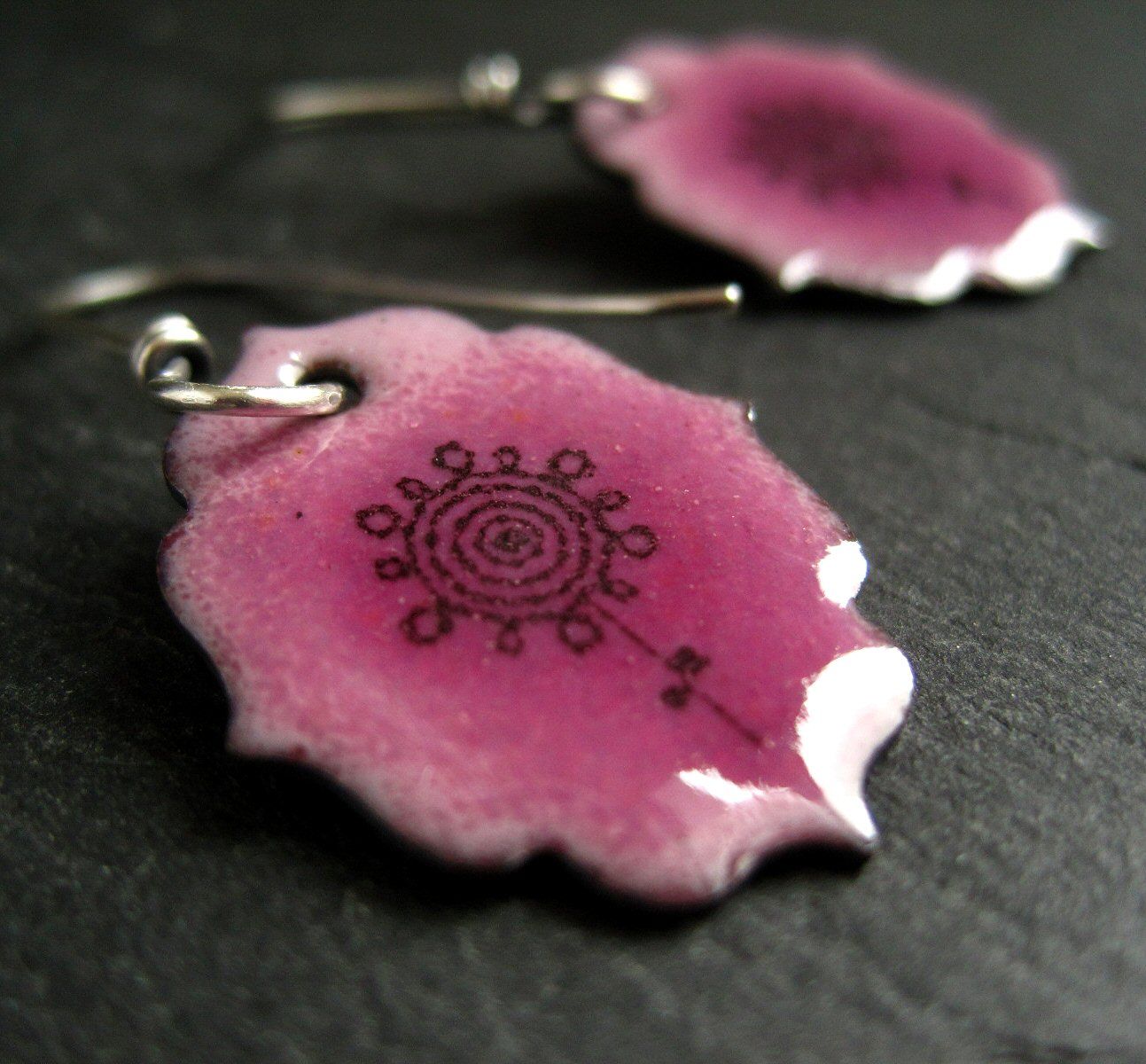 I have bought enamel from various UK sites including Cookson Gold but I do prefer Thompson Enamels. They are based in the US and sell a huge selection of coloured enamels. Make sure you buy the enamel meant for using on copper and silver!
Alternatively there is a Thompson supplier in Denmark - enamelsupply.com. The owner is very helpful and postage is reasonable and pretty fast plus no customs fee to worry about...at least for the moment!
WG Ball and Vitrum Signum also stock a wide range of enamelling supplies and tools and are both UK based.